Local Attractions, Places to eat and much more...
What's around us? Where to eat and explore? Just some suggestions...
Yorkshire features over 800 attractions, from World Heritage Sites to mining museums, ruined castles and abbeys, to hands on museums. You'll find serene gardens and unique breweries, thrilling rides and industrial heritage. From attractions and museums to sports and galleries, from the history-lover to the inquisitive child, there's something for everyone. With great offers Yorkshire.com is the best place to visit for Yorkshire attractions.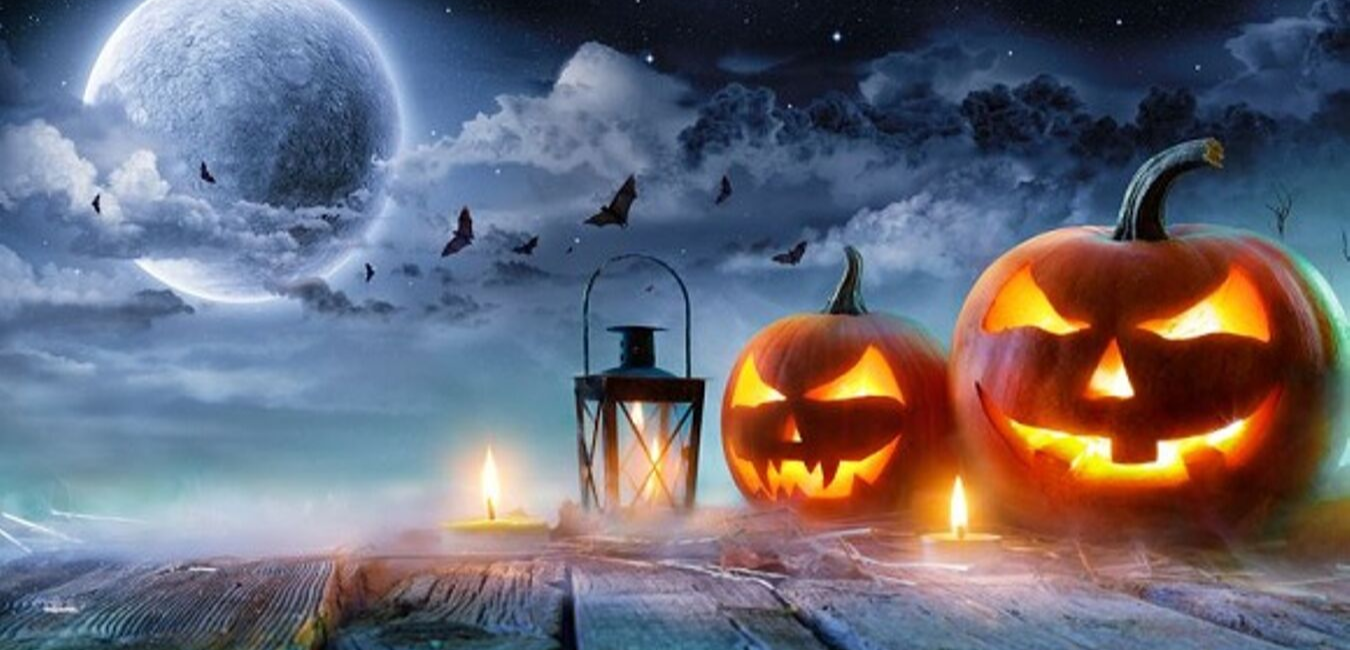 Halloween

Things to do in York

Pocklington & surrounding area

Food & Dining Out
According to Hardens UK restaurant guide Yorkshire has more top quality restaurants and gastro pubs than any other English County. From small atmospheric 300 year old country pubs serving home cooked food to award winning top class restaurants. A fantastic choice whether you are in the city or the countryside.
Here are a few of our guest's favourite places.

Things to do in Yorkshire